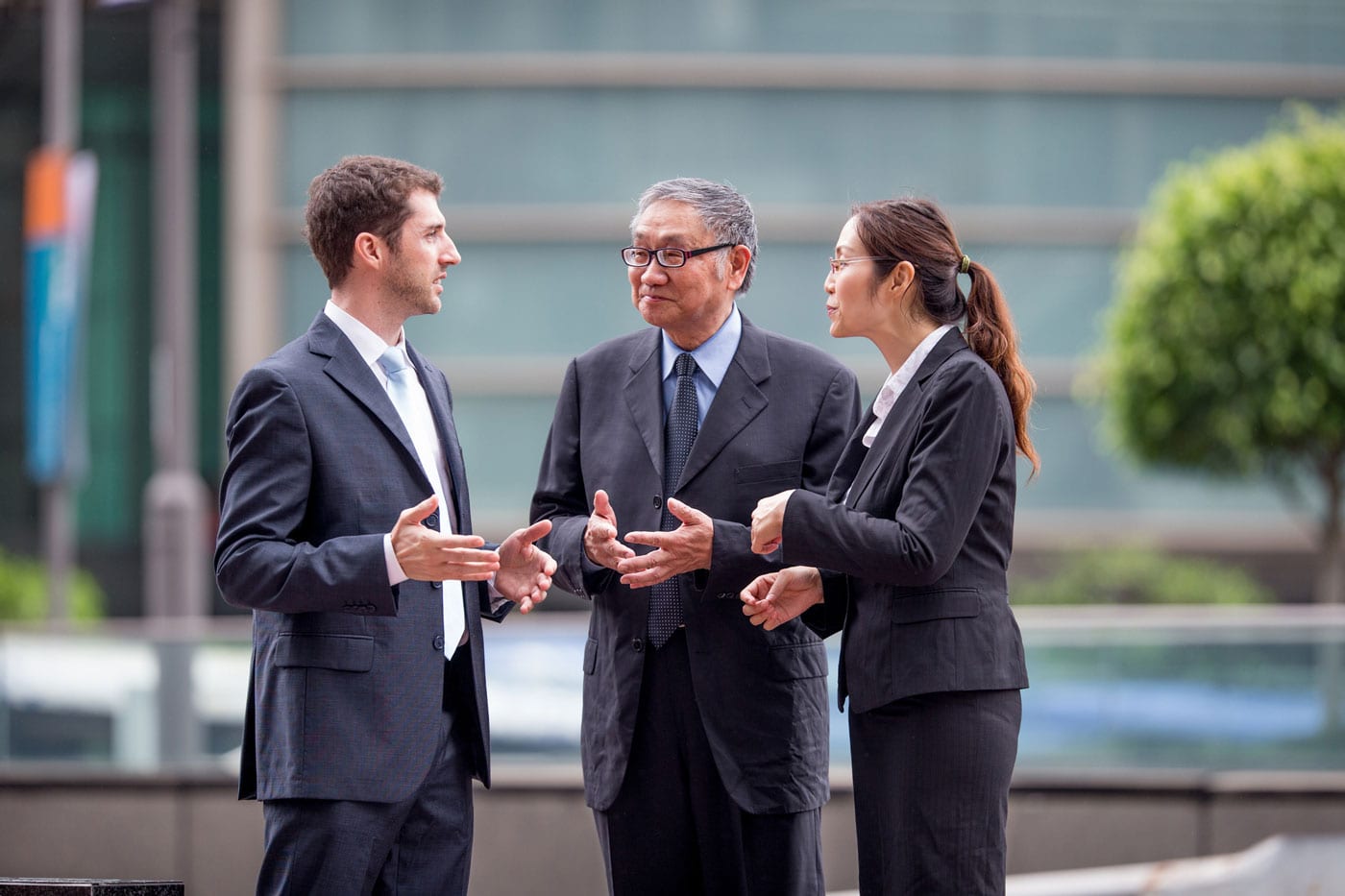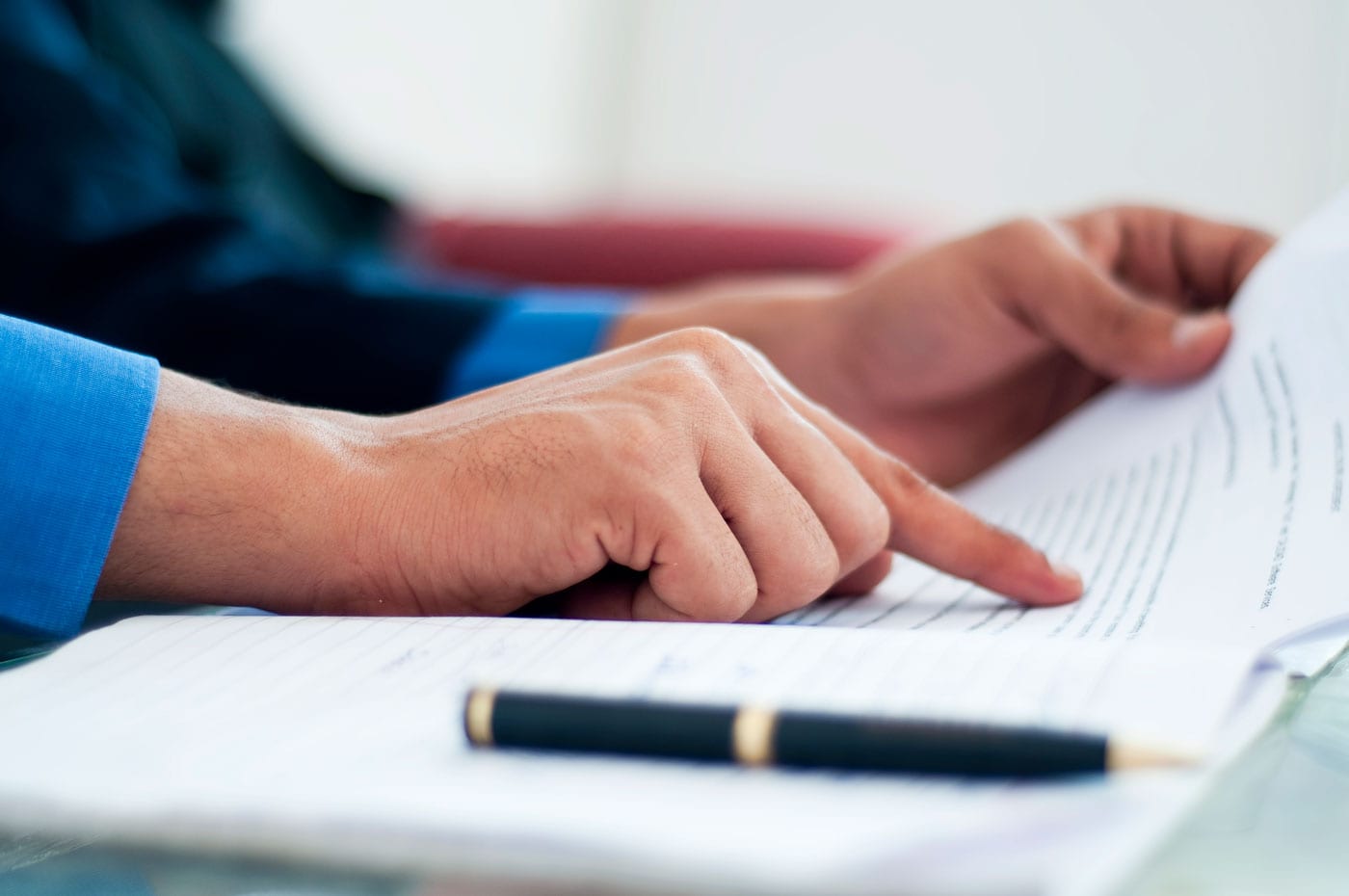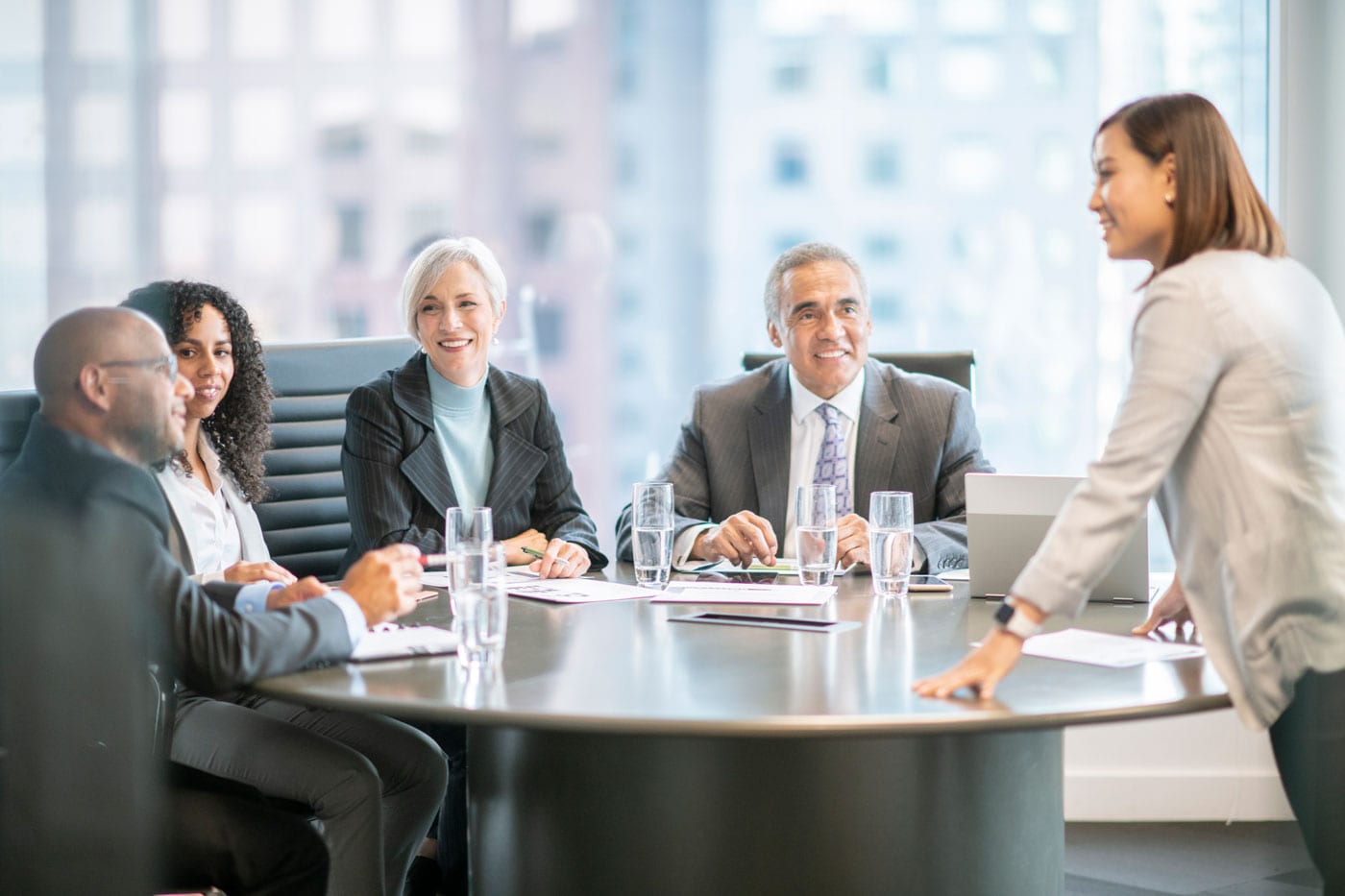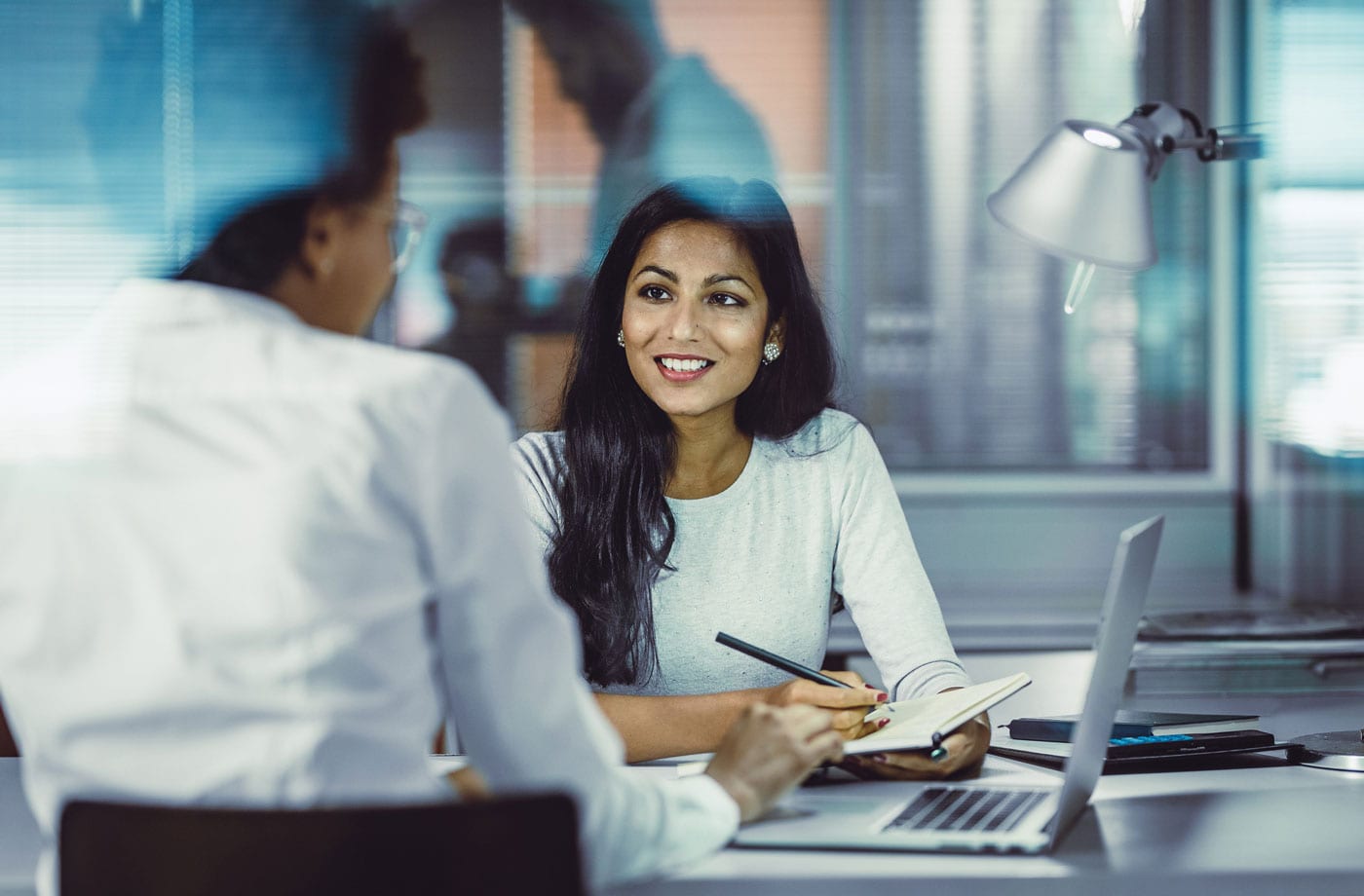 World Language

Professionals LLC
Looking for a Translation, Interpreting or Document Expert?
Call Now!
World Language

Professionals LLC
We're an elite linguistic service company with over 20 years of experience serving corporate, judicial, medical / healthcare, and education markets.
The Pinnacle of Professional Communication
World Language Professionals LLC is a leading foreign language translation company offering effective and timely translation, onsite interpretation, and mobile notary services for global and domestic markets. With an extensive network of translators providing services in over 100 different languages, we are continually committed to meeting all the individual needs of our clients across the globe. Each document is translated with accuracy, confidentiality and attention to detail for complete customer satisfaction.
When You Need 100% Accuracy
Our translation services are relied upon to translate foreign documents and medical labels regardless of subject or complexity. Additionally, our experienced and skilled team of translators have the capability to tailor language solutions to your specific requirements. We are careful to provide fast turnaround times at reasonable pricing without any loss in quality, so you can be confident you'll be getting quality translation requests within your budget and timeline. Schedule your foreign language translation today and make a real impact in expanding your international operations.
MEMBER OF ATA American Translation Association / Member number 274931
Certified Signing Agent helping (escrow officers, title agencies, mortgage officers, and real estate agents) to notarize documents, printing loan documents, meeting the signer and notarizing their signature, and quickly returning the documents for processing.
Approved by:
- USCIS
- Evaluation Agencies: WEC, ECFMG, Foundation for International Services, Inc., Globe Lanuage Services, Educational Credential Evaluators, Inc., Foreign Academic Credentials Services, Inc., Foreign Credentials Service of America, International Evaluation Service Center for Applied Research, Evaluation & Education, Inc.