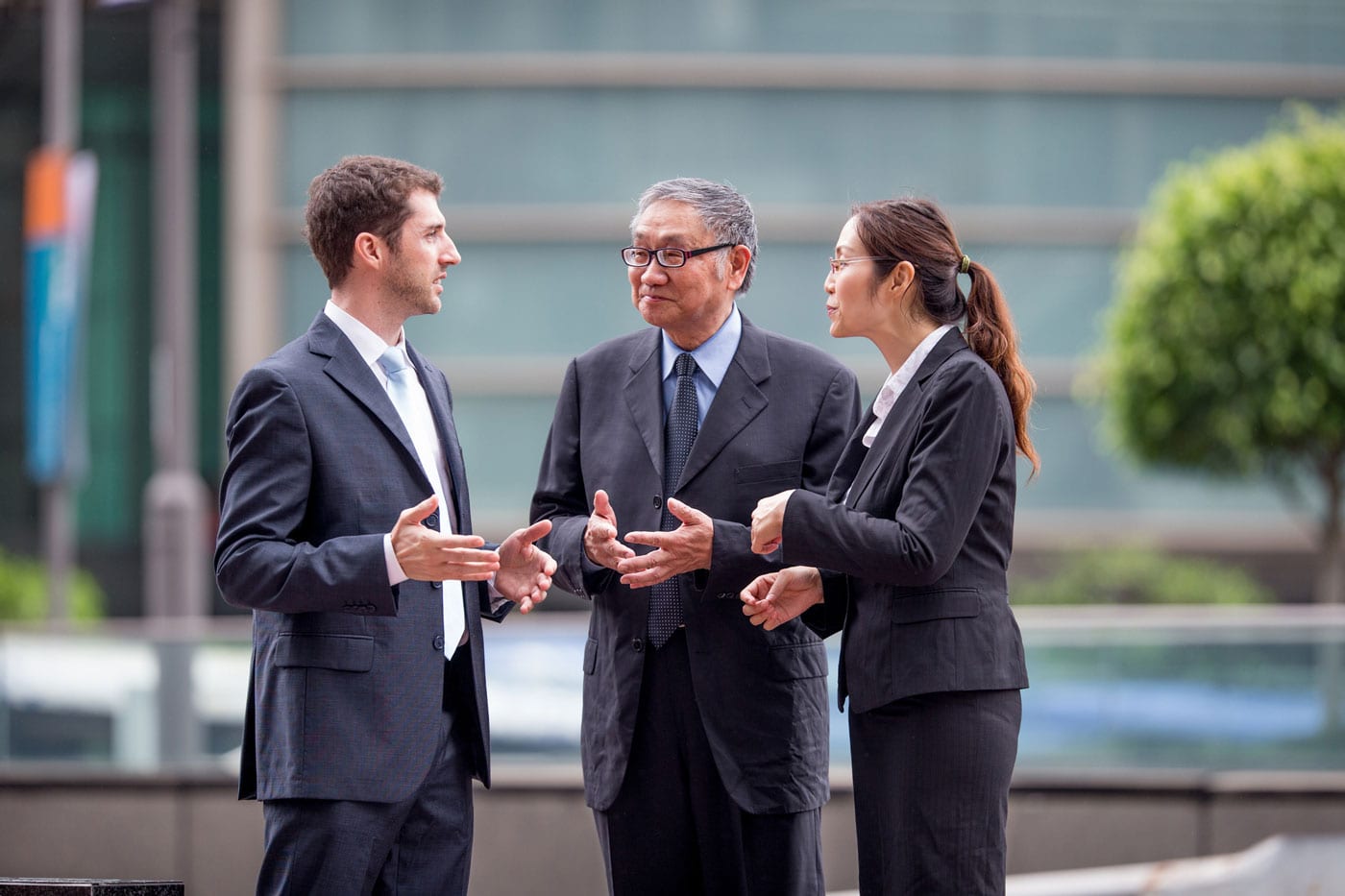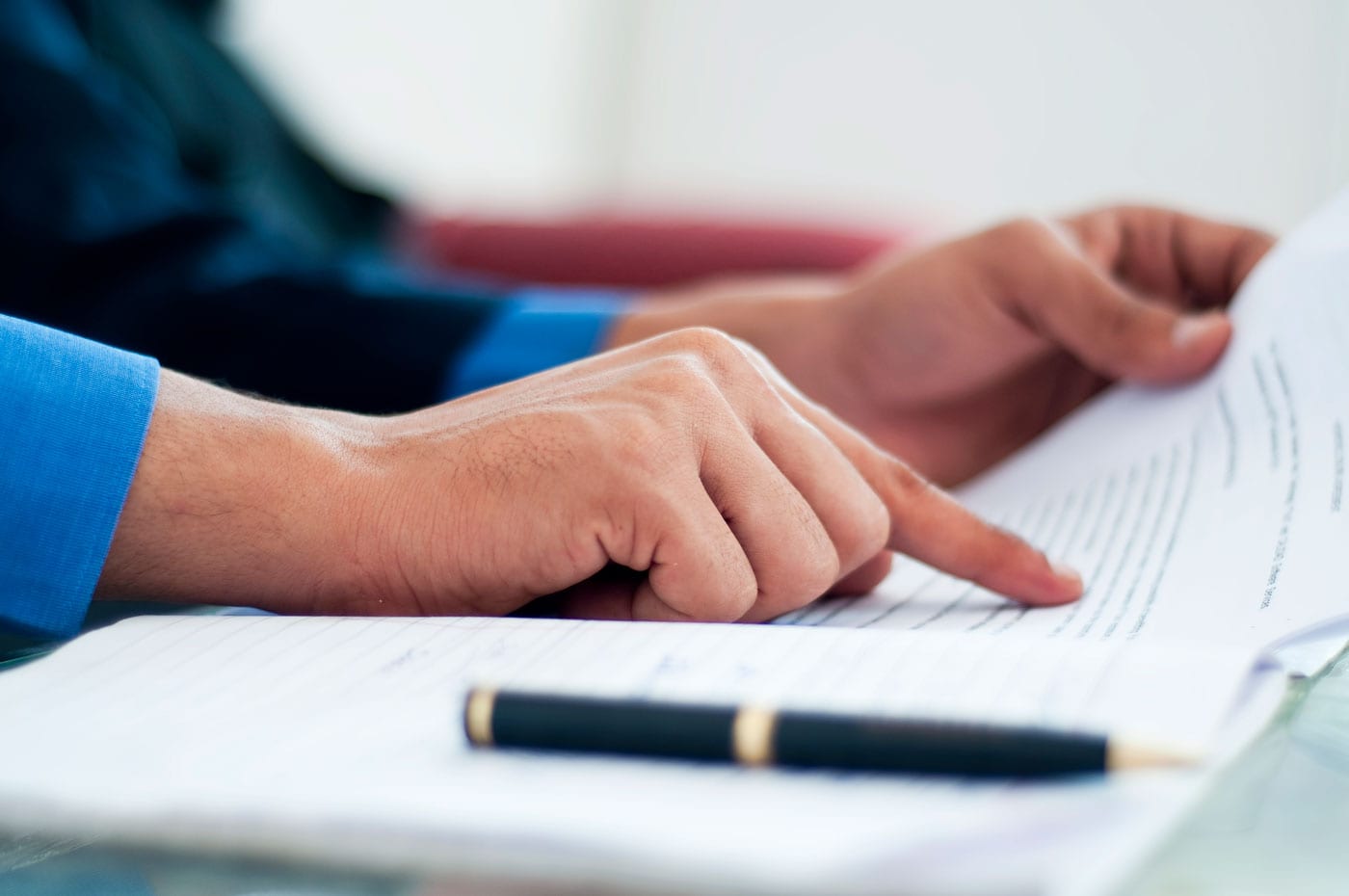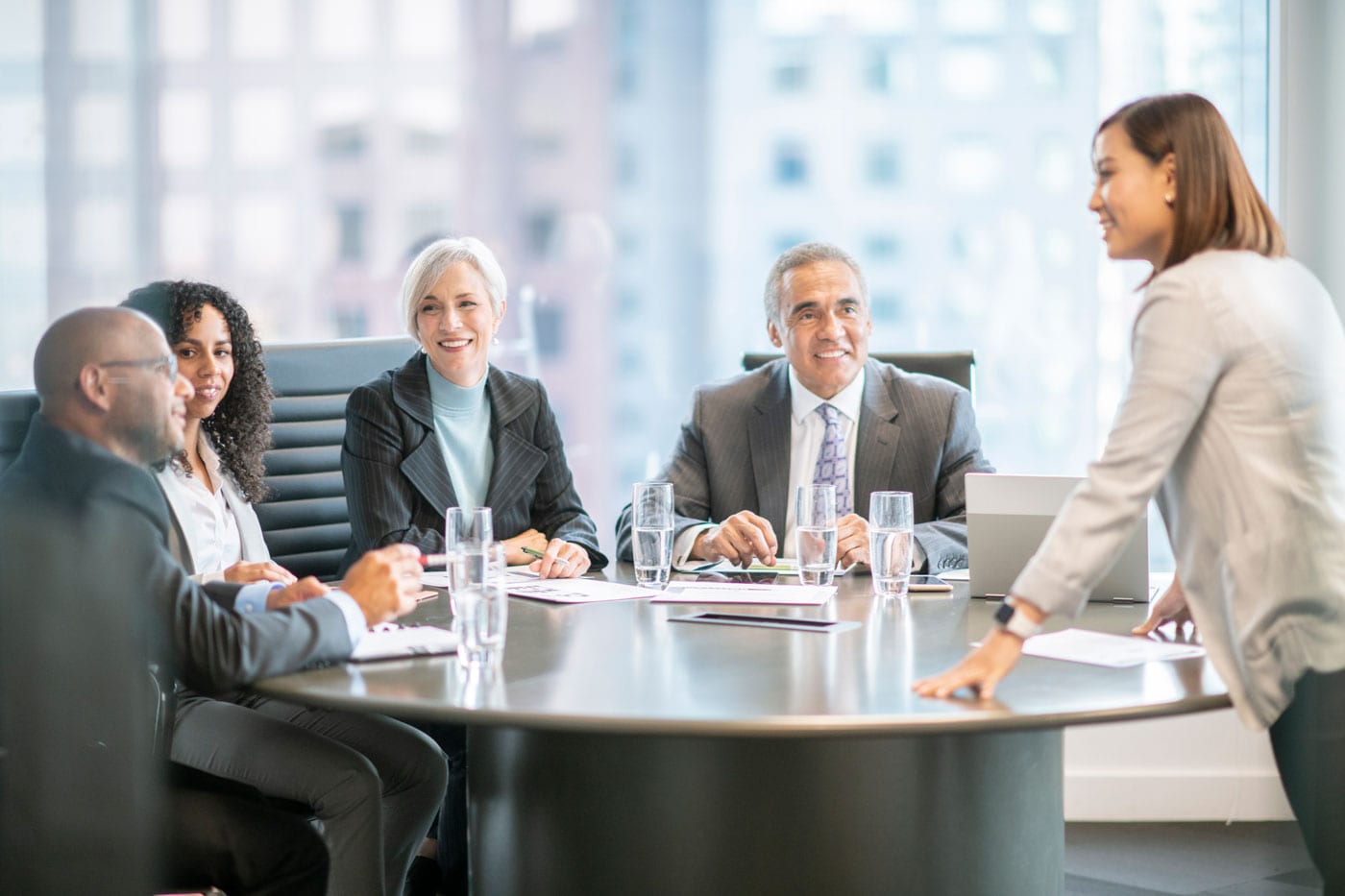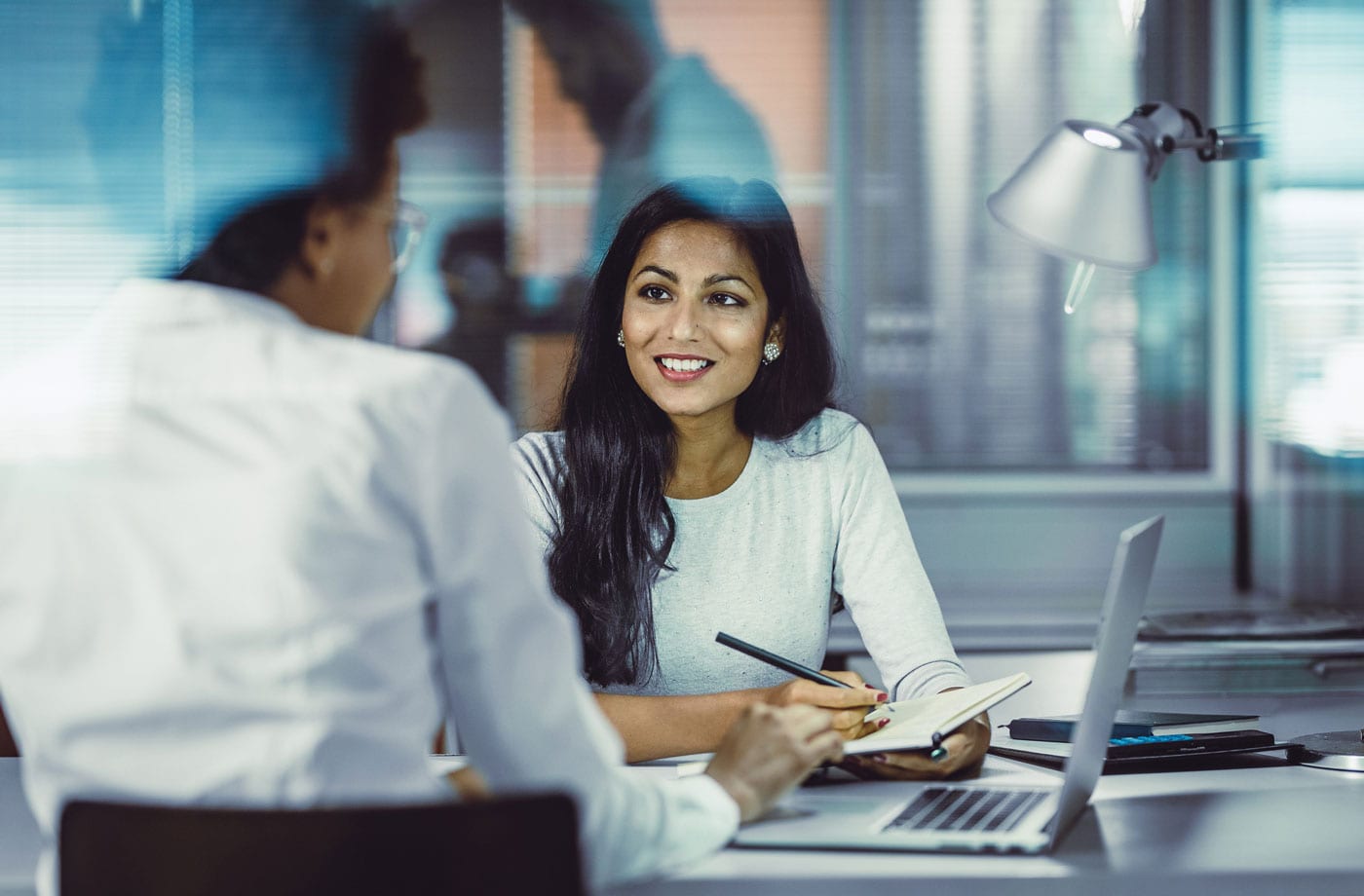 World Language

Professionals LLC
Looking for a Translation, Interpreting or Document Expert?
Call Now!
Choose Between 800+ Languages
World Language Professionals, LLC experts provide reliable interpretation services in over 800 languages. We cover multiple fields. It includes court interpretation, legal interpretation, conference interpretation, medical interpretation, and many more.
Online Translation Services
Get your documents translated in 800+ languages
Start Your Order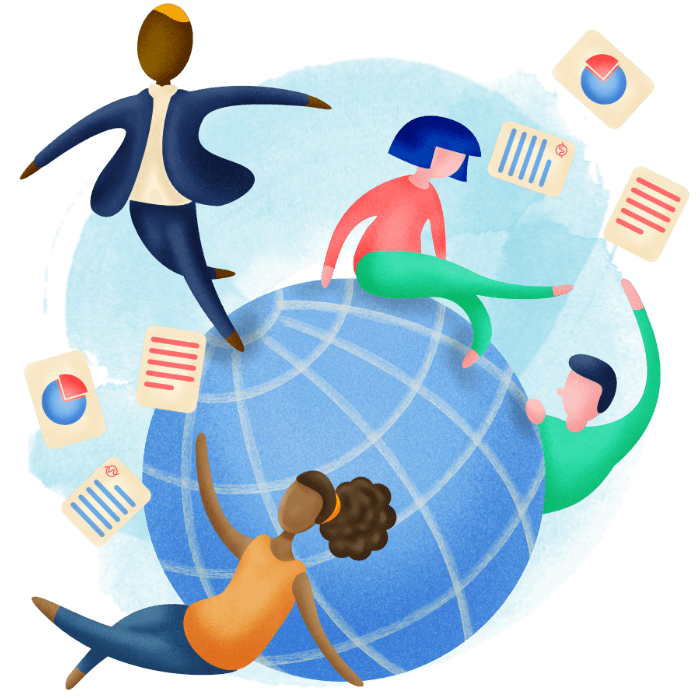 Excellent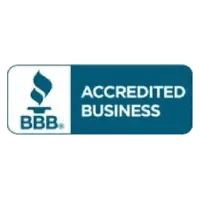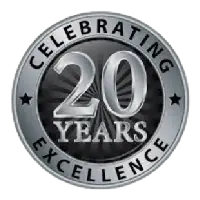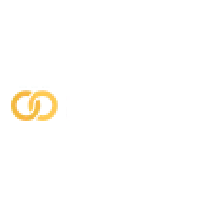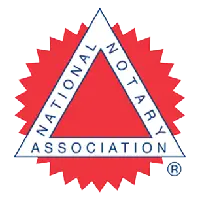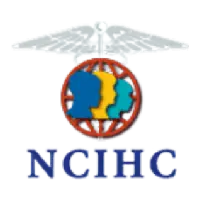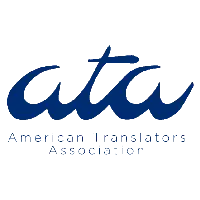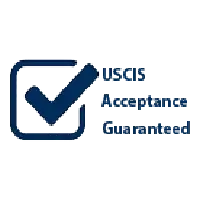 Choose Between 800+ Languages
To guarantee that we maintain constant quality across languages, every full-time professional translator on our team has undergone extensive screening and ongoing evaluation.
English
Mandarin Chinese
Hindi
Spanish
Arabic
Arabic
Bengali
Russian
Undu
German
Turkish
Italian
Portuguese
Swedish
Dutch
Polish
Romanian
Japanese
Swahili
Korean
Ukrainian
Uzbek
Tatar
Belarusian
World Language

Professionals LLC
We're an elite linguistic service company with over 20 years of experience serving corporate, judicial, medical / healthcare, and education markets.
The Pinnacle of Professional Communication
World Language Professionals LLC is a leading foreign language translation company offering effective and timely translation, onsite interpretation, and mobile notary services for global and domestic markets. With an extensive network of translators providing services in over 100 different languages, we are continually committed to meeting all the individual needs of our clients across the globe. Each document is translated with accuracy, confidentiality and attention to detail for complete customer satisfaction.
When You Need 100% Accuracy
Our translation services are relied upon to translate foreign documents and medical labels regardless of subject or complexity. Additionally, our experienced and skilled team of translators have the capability to tailor language solutions to your specific requirements. We are careful to provide fast turnaround times at reasonable pricing without any loss in quality, so you can be confident you'll be getting quality translation requests within your budget and timeline. Schedule your foreign language translation today and make a real impact in expanding your international operations.
Interpreting Or Translation, Expertise Is What You See Here!
Does that email from your business client in another country scare you? We understand that it's not the email but the language used in that email. Besides, there are times when you might wish to receive a professional interpreter's help while in an international meeting. Numerous instances like translating the notary documents or any other documents have certainly made professional help necessary for you. You no longer need to fret with us. We at World Language Professionals LLC will help you with our professional language translation of notarization documents or any other documents. Besides, we offer upbeat interpreting services by expert interpreters.
How Do We Do It The Best? Our Service's Behind The Scenes!
We never brag about the quality of our professional language translation of notarization documents or other paperwork and interpretation services. How will I know? Are you having this question on your mind? Here is the list of reasons why we are the prime solution. Continue reading the list and get your answer.
1. Reliable Interpretation And Translation In Over 100 Languages
Do you want a medical or other interpreter for foreign language interpretation to interpret your international meeting in a well-comprehended way? Besides, you might desire experts to translate your professional documents. Trust our finest translators and interpreters at World Language Professionals LLC, and they will never fail to deliver you the best from the rest.
2. Serving Clients Worldwide With Twenty years of experience
Do you have your business set up in a different country? Why worry when we provide translation and interpreting services worldwide? We have partnerships with the embassies of different countries globally, serving as professional translators and interpreters for over 20 years. Cultural and language advisor to help preparing for any foreign or immigration document or any interpretation services you want; we give it the best.
3. Strive For 100% Accuracy
Where do you go when you need 100% accuracy? The internet or the translation and interpretation apps? Accuracy is always at stake when you trust these online sources for your business translation and interpretation needs. However, you get the experts dedicated to giving these services with 100% accuracy at our place. Phone professional court interpreting in Arizona or other interpretation services and expert translation; you only need to contact us.
Know Us From Close! Our Services List!
Do you find it interesting and want to delve into the details of services? We provide an array of services to offer. Here is a list of our services prepared exclusively for you to read. Continue reading the list and get to know our services.
●Available 24/7

You call us at midnight, and we will be happy to do a spot on professional public notary, mobile notary, and USCIS documents translation or interpretation. We never consider the season or timing as barriers while providing our services.
● Telephonic Or Onsite Interpretation

Do you prefer telephonic/video conferencing interpretations or the onsite one? Whatever you prefer, our expert interpreters will work to provide you with a well-comprehended interpretation.
● Translation For A Wide Range Of Industries

We have provided our foreign documents certified translation, notarization and apostille, and interpretation services in judicial, educational, and health industries. No matter what industry your business belongs to, chances are wide that we are already providing our services in that field.
● Consecutive Or Simultaneous Interpretations

Every interpretation will be tailored to your needs. Whether it's a consecutive interpretation where the speaker talks and then pauses for the interpreter to provide interpretation or a simultaneous setting where the linguist interprets while the speaker is talking, we can handle it all.
Phone, Mail, Or Web! Use Any Contacting Means, We Are Ready 24*7!
Besides, the accuracy of our professional language translation of notarization documents or other professional documents is unmatched. Are you still hesitating? Why hesitate when getting top-notch translation and interpreting assistance at the most competitive price? Call, contact us through our page, or mail us; we can help you 24/7 with our experts!
MEMBER OF ATA American Translation Association / Member number 274931
Certified Signing Agent helping (escrow officers, title agencies, mortgage officers, and real estate agents) to notarize documents, printing loan documents, meeting the signer and notarizing their signature, and quickly returning the documents for processing.
Approved by:
- USCIS
- Evaluation Agencies: WEC, ECFMG, Foundation for International Services, Inc., Globe Lanuage Services, Educational Credential Evaluators, Inc., Foreign Academic Credentials Services, Inc., Foreign Credentials Service of America, International Evaluation Service Center for Applied Research, Evaluation & Education, Inc.